Here is 6 Tips for making your holiday travel fun with NO stress.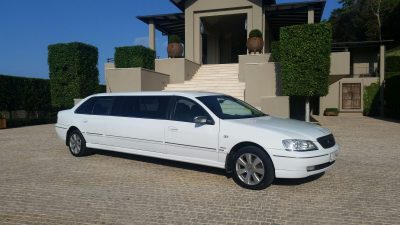 Limousines are an ideal way to travel to and from the airport … we at Noosa VIP Limousines make sure that your travel is Stress-Free, especially after a long flight. When you just want to get to your Accommodation, it's a relief to know your Service is Door to Door.
Here are some tips …
1.  Book your limousine when you book your Flights and Accommodation. This will ensure there is no stress closer to the time when finding the vehicle you require may be more difficult.

2. Make sure you book a vehicle that will take all your luggage. So often there is a lot more luggage than what you anticipate, so allow for everyone to pack just that little bit more.
3. Our Chauffeurs will be waiting either at the Luggage Claim if you are travelling Domestic to Sunshine Coast Maroochydore Airport or Brisbane Airport or if you are flying International, your Chauffeur will be waiting as you come through from Customs … they will be dressed in Navy Suits with Chauffeur Caps and a sign with your name on it … and they will have a trolley ready to help you with your luggage.
4. Remember to book your Children's Car Seat requirements – this is extremely important. Noosa VIP Limousines provides Rear Facing Baby Seats / Baby Child Seats & Boosters Complimentary to make sure your little ones are Safe and Comfortable.
5. If you need to pick up Keys, have this arranged and let us know so we can allow the extra time in your booking to avoid the stress of rushing.
6.  If you are booking the Stretch Limousine you are welcome to bring along your child's favourite DVD – this will keep your children amused so you can sit back and enjoy the comfort our Stretch Limousine provides.
Our aim is to give you a Stress-free transport service to and from the airport to start or complete your holiday the right way.
Stretch and Sedan Limousines are available at very affordable and comparable costs.
Our Limousines and Chauffeurs are Immaculate with late model cars and your comfort is guaranteed.
Please feel free to check out our Prices at Noosa VIP Limousines.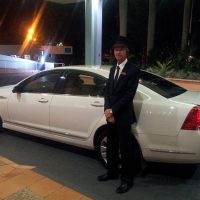 Have a wonderful trip!
noosaviplimousines.com ~ facebook.com/noosaviplimousines pinterest.com/noosalimousines