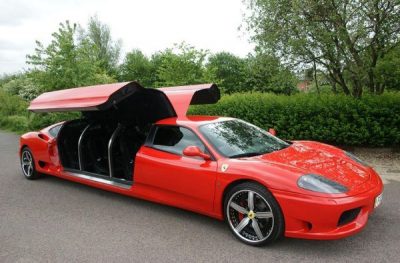 The Fastest Limousine in the World! –  The Ferrari stretch limousine is 23 feet long and has a 400bhp engine and super cool "gull-wing" doors. Despite it being a limo it can still achieve 0-60mph in less than six seconds and has a claimed top speed of 170mph and is in fact "Guinness World Record" holder for the fastest limo in the world!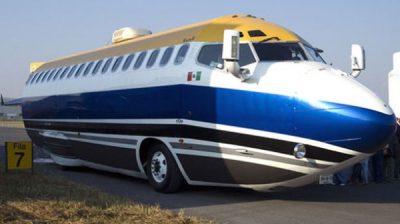 This is a Mexican limousine company that literally changed a Boeing 727 jet plane into a luxurious limousine! 100% road legal and truly amazing.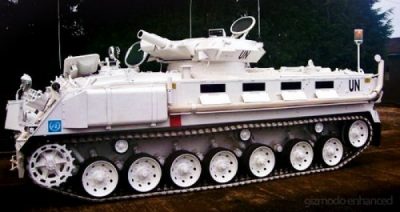 The Tank Limo is as overkill as it is possible to get, it might well be white,  a stylish leather green interior complete  with a cocktail bar and Jacuzzi, but it's still a TANK! At least you won't have a problem with doormen getting in the way.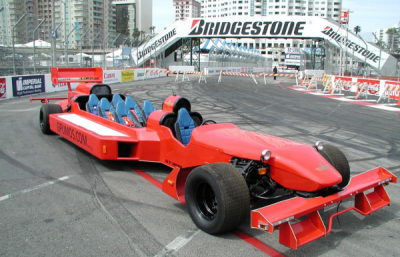 The Luxury World of Grand Prix When it comes to limousine comfort is very important. But you can forget simple things like that with this simply incredible F1 car limo! It may not be a limo in the classic sense of the word but who cares when it is still capable of doing 300MPH!
OK, so we don't have those here in Noosa but Noosa VIP Limousines can give you a truly memorable Limousine experience for your Wedding, Formal, Airport Transfer or just a special touch to a night out.
noosaviplimousines.com ~ facebook.com/noosaviplimousines ~ pinterest.com/noosalimousines