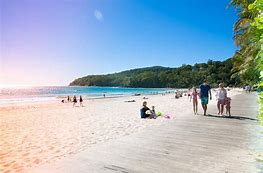 Noosa has the most beautiful beaches, clear water and golden white sand.
Accommodation to suit every budget is available. Click here for some amazing Noosa Holiday Deals.
Destination Noosa is your perfect holiday break from the big city life or just to warm up, as Noosa has lovely constant winter temperatures equal to a lot of summer locations … come and visit us to see for yourself.
Airport transport is available from Sunshine Coast Maroochydore Airport an easy 25 minute drive to Noosa OR Brisbane Airport approx. 1.40 – 2 hours travel to Noosa … your Limousine Chauffeur will be waiting for you at the Airport Luggage claim making your trip stress-free and relaxing.
Noosa VIP Limousines … Exceeding Client Expectations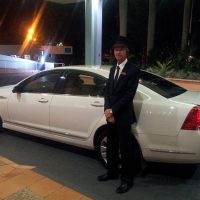 noosaviplimousines.com ~ pinterest.com/noosalimousines ~ facebook.com/noosaviplimousines